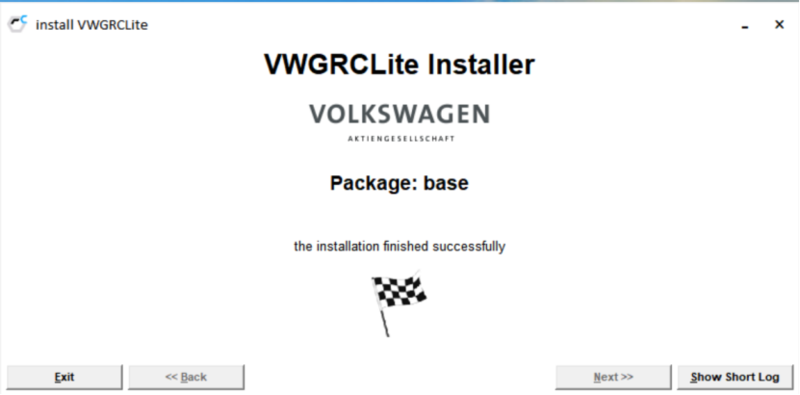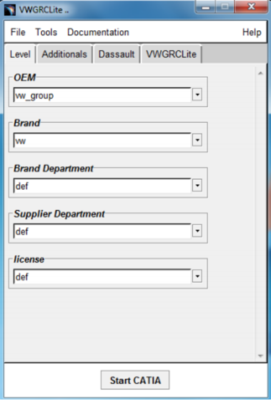 In the automotive and supplier industry, CAD data are generated and processed in different CAD systems and in formats and structures that are not always compatible. The data flow in the process chains (internal and external data exchange) can be impeded in some cases in spite of standardised interface formats (VDAFS, IGES, STEP). Differences in the way data are generated and structured at different companies, in the range of elements, and in the internal display in CAD systems, and the fact that authors and recipients of data have different tasks, mean that a lot of cost and effort are required to process CAD data at downstream departments before they can be used; in extreme cases, such data cannot be used at all.
This also applies to CAD data in the process chain that are transferred within a single CAD system in the company's format. This is because different processing steps in the process chain can apply different quality requirements for these data.
VALIDAT is an application in CATIA V5 that ensures that CATIA V5 data are formally (organisational data quality) and geometrically (topology) correct.
VALIDAT therefore performs tasks in CATIA V5 that were performed in CATIA V4 by a combination of the GII applications ENDCHK and VALIDAT.
The following file types can be checked:

CATProduct

CATPart

CATDrawing
VALIDAT is designed to check compliance with the formal and geometric design guidelines for CATIA models in order to detect and remove defects in quality at an early stage. The generated CAD data are checked for these criteria according to VDA recommendation 4955/4. 1. In regard to the structure and designation of criteria, this VDA recommendation 4955/4 is identical to the globally valid guideline pro- vided by SASIG on product data quality (issue 2.1 from September 2005).
Parameter sets can be used to integrate company-specific specifications. In the Volkswagen Group, for example, it is necessary to perform such a check for part models (TM) and part drawings (TZ) according
to standard VW 01059, part 6, before a CATIA model can be stored in the

of the Volkswagen Group.Models have to be rated OK in this test before being stored. The user is provided with appropriate standard check profiles for this check; these profiles provide a suitable selec- tion of criteria that can be checked using VALIDAT and that match VDA recommendation 4955/4. 1 and they also set the correct parameter values for the standard.
In order to reduce the time it takes to process models, and in order to prevent queries and complaints, every author of CATIA data should use VALIDAT to perform regular checks during the design period.